Our Learning
Autumn Term 1
During this term, we have begun our Europe topic. We have recapped the continents and oceans of the world, stood on the equator and zoomed in on Europe. We have learnt about the major cities of the UK  using digital mapping and about where we live by making leaflets advertising our county and its attractions. We are looking forward to making digital stories in Computing this week, each focusing on a different city in Europe. We have continued our travel through Europe in Art by drawing and painting famous landmarks including the Acropolis in Greece. 
We have produced some fantastic character descriptions in English based on the book Black Dog and explored how to create tension through use of drama and  powerful verbs.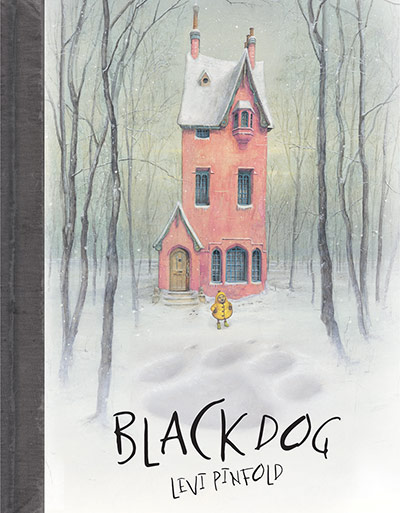 We have begun reading The Lion The Witch and The Wardrobe and wrote biographies about CS Lewis. We have also written the chapter 'Through the Wardrobe', using fronted adverbials and expanded noun phrases to describe the setting. We have also acted out the conversations between Lucy and Mr Tumnus and written this as direct speech in our stories. For the Worksop Bloggers challenge, we wrote spells for The White Witch to Plunge Narnia into winter. You can find these on our class blog: 
In Maths, we have expanded our knowledge of place value and addition and subtraction to four-digit numbers exploring lots of concrete resources to support our understanding. We have also been practising our times tables on Timestable Rockstars. 
In Science, we have been learning about living things and their habitats. We designed a zoo by classifying animals and explored the different biomes of Russia. We have also been on a bug hunt and used our scientific skills to  conduct an experiment to find out how aquatic life is affected by fresh and salt water.
During PSHE, we have been learning about friendship and on our RE day we will be discussing belonging in relation to Christianity by making collages about ourselves.
We have enjoyed getting back into Karate and Gymnastics and working towards to new belts and badges!
Finally, some of our children have begun working towards a horticultural award by transforming our outdoor spaces.