Our Learning
Spring Term 2
We took part in the daily mile for Sport Relief.
Becoming Egyptian engineers and building shadufs.
We designed and made models of Egyptian shadufs which we then tested in the River Nile.
Egyptian Blogging Event
Dress like and Egyptian. Eat like and Egyptian. Write like and Egyptian.
Dressing up for World Book Day
Beautiful illustrations based on the book Flotsam.
Making models of Egyptian houses based on an Egyptian artefact
Spring Term 1
Pyramid Engineering Investigation
Timestable Rockstars!!
Pizza making in maths to learn about equivalent fractions.
In gymnastics we have been working on our gymnastics balances and routines.
We have produced some fantastic explanation texts in english about how to survive on a desert island.
In Science we have learnt about the digestive system, the functions of teeth and conducted an enquiry into how sugar affects our teeth.
We have written amazing acrostic poems based on The Lost Words...
We have been writing beautiful accompaniments to this illustration from our class book PAX....
In the cosy, warm den, I got closer to the soft, cosy body next to me. It was that mischievous, funny Runt with the tiny paws. As I fell asleep, I dreamed of my clack, curly haired boy...
Skylar
In the cosy, comfy den, I snuggled closer to the little body I was sleeping next to. It was that mischievous, playful, as red as a red velvet cupcake Runt. As I started to wake up, sadness drowned my heart. Would my loving, happy, brave, round eared boy ever come back? I had to go back...
Emily
In the snuggly, cosy den, I laid next to the sleeping, playful Runt. I laid thinking about when I was a tiny kit living in the wild every day and night with my cuddly mum. I missed my boy very much...
Phoebe
I was hungry and cold. I saw some brittle milkweed so I gently hid in it to keep me hidden from predators for the night. I barked for my boy hoping he could hear me but I had no luck. I started looking around an oak tree for dull, brown acorns. I remembered how my boy would sprinkle them on my back and I would shake them off..
Joel
In the woods Runt let Pax stay with him in his warm bed for the night. I wish I was with Peter and in my cage. I don't feel safe in the woods. It's so cold but I'm with Runt and Bristle.
Dylan.
In the cosy, warm den I snuggled closer to Runt. I was dreaming about my quiet, gangly boy. After a while, I woke up and sadness came over me. I better get back to my spot. mY boy might be waiting for me. But what about my friends. They might come with me...
Sam
See below to watch the digital stories we made on iMovie about cities in Europe.
Warsaw
Stockholm
Rome
Paris
Madrid
Kiev
Berlin
London
Athens
Moscow
Paris
Istanbul
Autumn Term 1
During this term, we have begun our Europe topic. We have recapped the continents and oceans of the world, stood on the equator and zoomed in on Europe. We have learnt about the major cities of the UK using digital mapping and about where we live by making leaflets advertising our county and its attractions. We are looking forward to making digital stories in Computing this week, each focusing on a different city in Europe. We have continued our travel through Europe in Art by drawing and painting famous landmarks including the Acropolis in Greece.
We have produced some fantastic character descriptions in English based on the book Black Dog and explored how to create tension through use of drama and powerful verbs.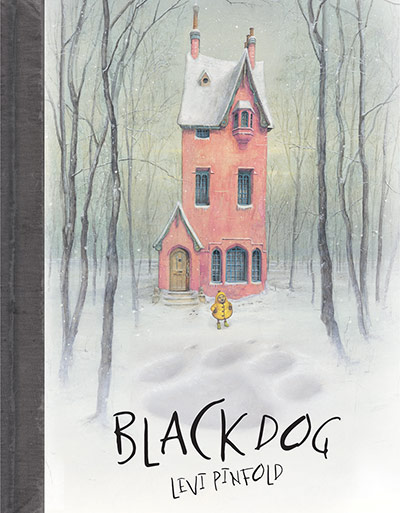 We have begun reading The Lion The Witch and The Wardrobe and wrote biographies about CS Lewis. We have also written the chapter 'Through the Wardrobe', using fronted adverbials and expanded noun phrases to describe the setting. We have also acted out the conversations between Lucy and Mr Tumnus and written this as direct speech in our stories. For the Worksop Bloggers challenge, we wrote spells for The White Witch to Plunge Narnia into winter. You can find these on our class blog:
In Maths, we have expanded our knowledge of place value and addition and subtraction to four-digit numbers exploring lots of concrete resources to support our understanding. We have also been practising our times tables on Timestable Rockstars.
In Science, we have been learning about living things and their habitats. We designed a zoo by classifying animals and explored the different biomes of Russia. We have also been on a bug hunt and used our scientific skills to conduct an experiment to find out how aquatic life is affected by fresh and salt water.
During PSHE, we have been learning about friendship and on our RE day we will be discussing belonging in relation to Christianity by making collages about ourselves.
We have enjoyed getting back into Karate and Gymnastics and working towards to new belts and badges!
Finally, some of our children have begun working towards a horticultural award by transforming our outdoor spaces.